Growing tomorrow's farmers
Employ a young Australian to work on your farm for 10-12 months and share your skills, knowledge, and industry insights as a farm-host
Contribute to the future agricultural workforce by giving someone a start in industry
Access a new labour market by leveraging AgCAREERSTART's recruitment process
Challenge yourself and develop skills as an employer and a mentor
When you sign up you will:
Receive a $2,000 grant
Get support from the AgCAREERSTART team to mentor and train your participant
Gain access to industry events and the broader National Farmers' Federation network
As a station that participated in the 2022 program we had great success and were very happy with the program and would like to continue our association with AgCAREERSTART.

Juanita, Citrus/Beef/Cotton, NT
TO BE A PART OF THE PROGRAM YOU MUST:
Be able to offer a safe and positive experience for a young Australian
Have the capacity to teach and support someone who might have limited experience in agriculture
Be able to offer full-time paid employment for a period of 10 – 12 months in 2024*
Offer flexibility to your participant so they can undertake training and attend industry events
Provide accommodation, or assist in finding accommodation off farm
*Participants must be paid at – or above-award wages. All host farms must provide a signed employment contract to AgCAREERSTART before the placement commences.
Farmer fact sheet
Find out more about eligibility, commitment, industry support and more.
If your download does not start automatically, please click the button below to download the file.
Download
Frequently asked questions
What is involved?

As a host-farmer you will provide paid, full time on-farm employment for a school leaver or young Australian under the age of 25 for a period of 10 – 12 months. This is a supported program, where the host farmer is asked to share their skills, knowledge and industry insights with the participant, while also allowing a flexible environment that enables the participant to pursue training opportunities and attend industry events.

Who can participate?

Any Australian farming business can apply if they have a willingness to train and support a young person on farm. We are looking for host farmers who can have a positive impact on the next generation of Australian agricultural workers.

What incentives do farm-host business receive?

AgCAREERSTART farm-hosts are eligible for a $2000 grant. This grant is contingent on you completing an on-farm safety induction program with the participant.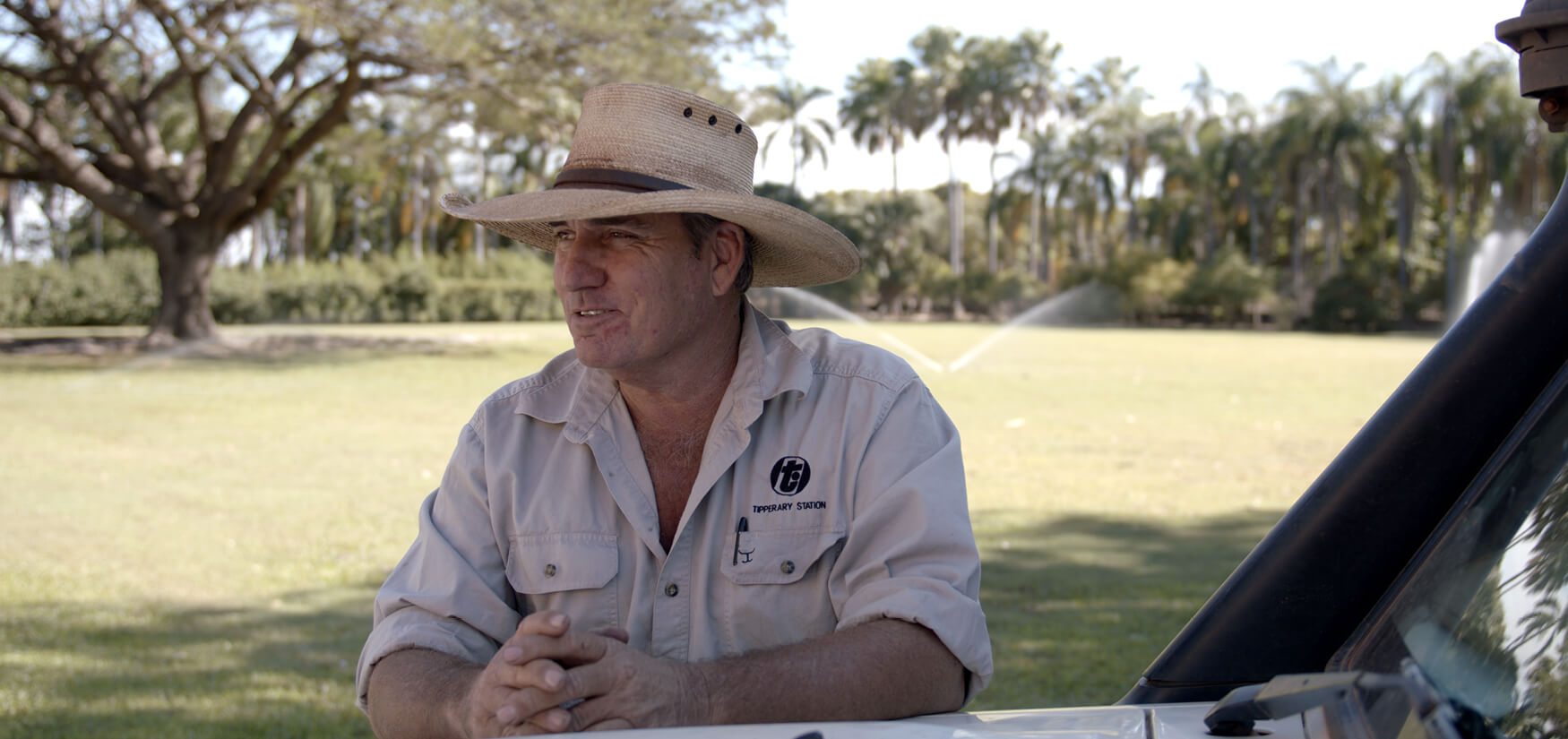 Learn more
NATIONAL FARMERS' FEDERATION
Established in 1979, The National Farmers' Federation (NFF) is the peak national body representing farmers and agriculture across Australia. It is one of Australia's foremost and respected advocacy organisations.
Learn more
Oops! We could not locate your form.