The
AgCAREERSTART

program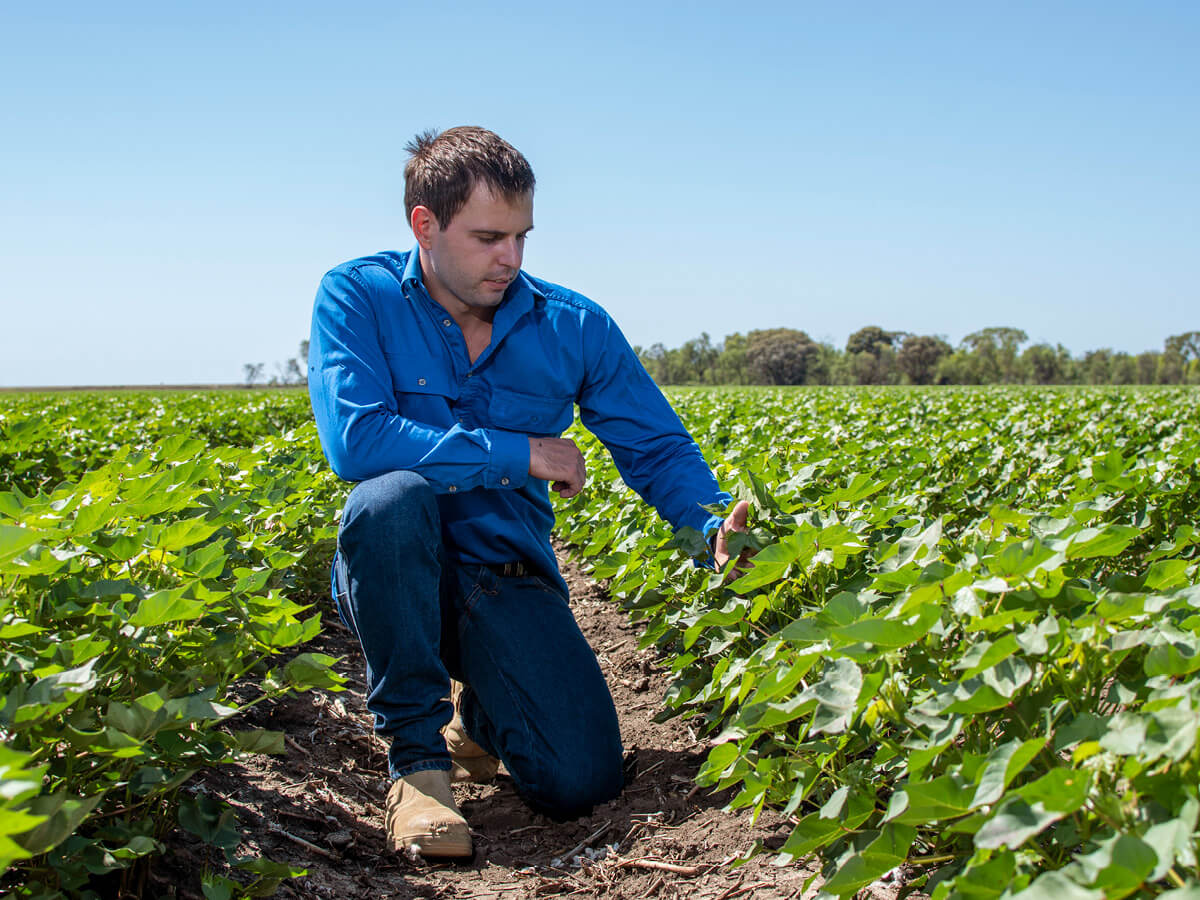 The ultimate growth opportunity
Farmers make the world go around. And with the global population predicted to reach 9bn by 2050, the world is going to need a lot more of them in the future.
In fact, there are currently 5 jobs available for every agriculture graduate in Australia.
And with so many career paths to take in agriculture: from animal husbandry, to developing and operating state-of-the-art machinery and technology, to business, marketing and STEM research and analysis; there have never been more opportunities to kick-start a life-long career in farming.
What is the
AgCAREERSTART

program?

AgCAREERSTART is a 10-12 month gap-year program designed to kick-start your career in farming.

If you're under 25 and at the start of your career, it's a great way to learn new skills, apply your knowledge, and build your confidence.

As a participant you will:
Get matched with a host-farmer based on your skills and interests
Work and earn for 10-12 months
Receive training, mentoring and support to complete a VET course
Enjoy access to industry events and a network of industry members and peers
Whether you're interested in seeing how new technologies are shaping agriculture, learning about sustainable production, or getting your hands dirty in the great outdoors, we have a range of farming experiences to suit your interests and skills.
AgCAREERSTART WEBINAR
To find out more about the AgCAREERSTART program, join us on one of our live webinars
Learn more
National Farmers' Federation
Established in 1979, The National Farmers' Federation (NFF) is the peak national body representing farmers and agriculture across Australia. It is one of Australia's foremost and respected advocacy organisations.
Learn more
Oops! We could not locate your form.